Most Trusted Maid Service In Bastrop County Since 2010
We realize there are many Bastrop Cleaning Services out there. We value our customers. That's why we offer 100% guarantee. If you're not happy we'll come back and make it right!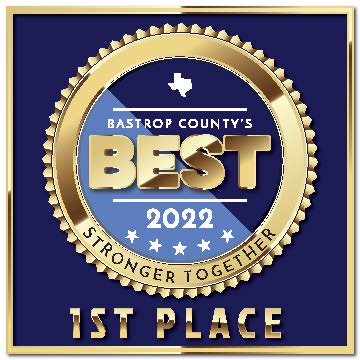 All of our cleanings are tailored to your needs. You're not going to pay more than you should. We'll come to terms on price during your free quote. We don't like financial surprises and we don't expect you to either.
If you're looking for an honest straight forward housekeeping service, look no further. We service Bastrop and surrounding areas. We look forward to meeting you, and it's our goal to make you part of our clientele family! We respect your home, your property, your valuables, and that's why we are fully insured.
RESIDENTIAL CLEANING SERVICE

Our standard residential cleaning service is far above the industry standard. We pride ourselves on this and you will love it!

Residential Maid Service
Let Honey Bee Maids help you keep your home beautiful. Show the pride you have in your home and enhance its value!
COMMERCIAL CLEANING & SANITIZING

Our professional janitorial services include everything required to care for your commercial building, including professional sanitizing of all surfaces.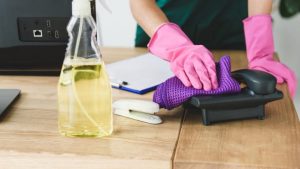 Commercial Maid Service
Let Honey Bee Maids enhance your employee productivity with our professional cleaning & sanitizing, and keep customers coming back!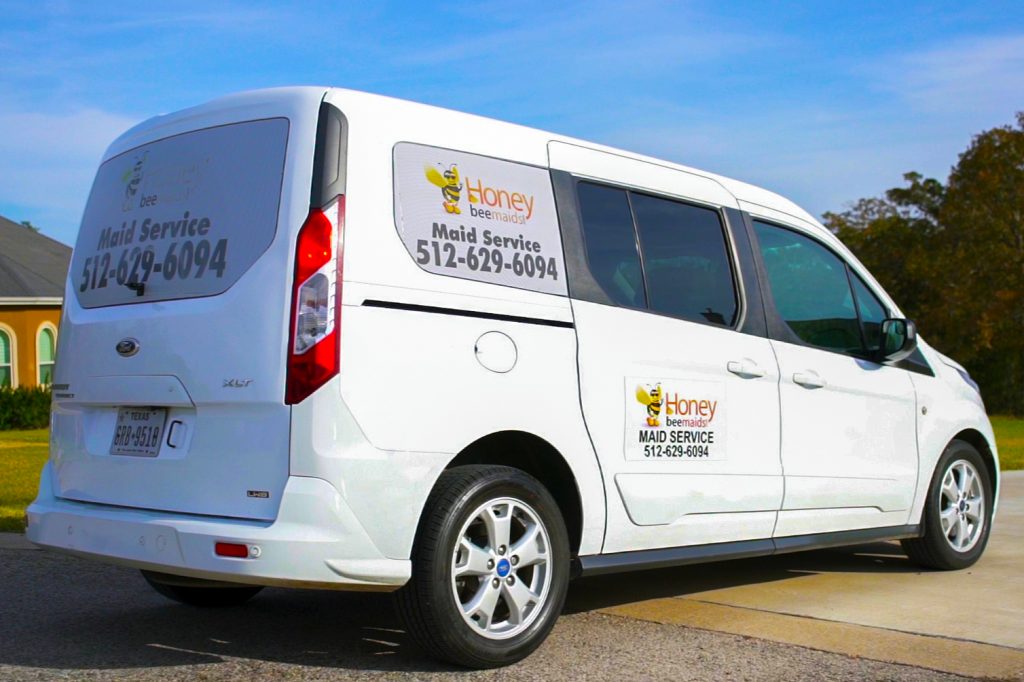 No Additional Charge for Extras
Extras incude: Baseboards, window sills, Doors, Empty Cabinets Inside and Faces (Bathrooms/Kitchens) Inside Microwave, Fans, Change Beds, and remove Mold (when removable) in Bathrooms, and Maitain Blinds after initial cleaning.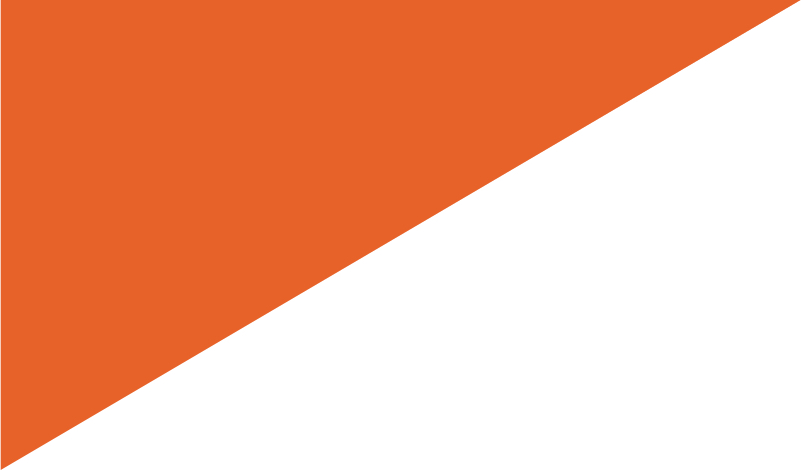 LOYAL CUSTOMERS
Our customers love us, and you will too. After 10 years in Bastrop County, we have earned a reputation as the 'Best Cleaning Service in Bastrop'! Give us a Buzz!!
GREAT VALUE
We go above and beyond when it comes to maid service! We never charge for extras unlike other maid services. This means you get more value for your hard-earned money. Give us a Buzz!
FAMILY BUSINESS
We pride ourselves on being a locally owned and operated family business. Since 2010 we have served the Bastrop County area with love and care and it shows in our customers' reviews! Give us a Buzz!!
FULLY INSURED
We are a fully insured company, and use competent cleaning professionals and safe cleaning practices to provide risk-free Bastrop Cleaning Services.
Visit Us
992 HWY 71 E
Bastrop, TX 78602
About Honey Bee Maids
Honey Bee Maids has been cleaning Bastrop homes and businesses for a decade and our customers couldn't be happier!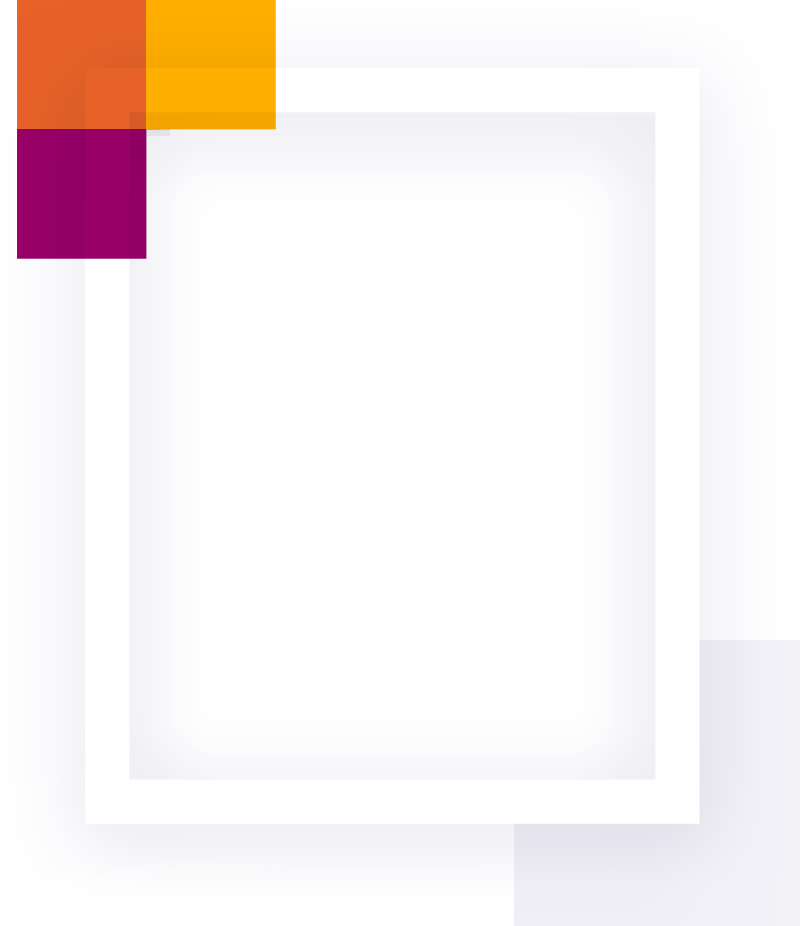 Our Mission
Our mission is providing amazing cleaning services to the Bastrop County area. We send the same crew leader per visit, and all of our crews are pet-friendly, background-checked and fully-insured. We keep track of your ticket and perform specific details and a higher level of service visit after visit. All of our cleanings are guaranteed with our 24-hour service guarantee.
The ladies showed up in a timely manner and were very respectful to my home while cleaning. Very satisfied with the end result!
Wow! It's nice to get good service from hard working people. I just had an initial cleaning. The ladies were thorough, friendly and didn't miss a spot!
…omgosh … so clean in here… I didn't realize how big a mess I'd let things get until these girls waved their magic cleaning wands…. I'm very happy with how great things look…and smell, it even smells clean in here … very, very happy…
I am delighted to find such a reliable and reasonably priced cleaning service that I can trust! Honey Bee Maids have done a wonderful job getting my house back to pre-pandemic clean! They did an wonderful big clean, b/c it has been a while ... and now they are coming every other week. The ladies do an amazing job and I am grateful for their service. They don't even mind my dogs! LOL!🤗❤. Thank you for always doing such wonderful job!
Fantastic!! Everyone is so kind and they did a brilliant job cleaning! Would recommend for any type of cleaning
I have been using the services of HoneyBee Maid Service since March 2015, 6 years. I am extremely pleased with them in every way. When they leave on cleaning day, my house is thoroughly cleaned and smells so good. They are friendly and agreeable. They are always on time as scheduled and rarely have to make a change in the schedule. I❤️the🐝🐝🐝
We have been clients for several years now and could not be happier. The crews are always prompt and efficient. During this crazy time, they have been following safe guidelines wearing masks and safe practices in our home. You will not be disappointed
We have used Honeybee maids for over three years and have been very happy. Professional, competent, and very good at cleaning. They are also punctual and rarely, if ever, change the schedule so you can rely on your business/home cleaned when you expect it.
Wonderful service! They communicated with me in a timely fashion and did a great and thorough job of cleaning our farm! They made the whole process very easy!!
What an incredible company! You get all the benefits of a small company with the perks of a big one (without the price tag). They will leave your space looking phenomenal. They're on time, exceptionally communicative, and eager to please! I highly, highly recommend!
This is my first time to use a cleaning service. They did an initial clean at our farm and did a thorough and professional job! I was very pleased and will use them regularly! Great communication and outstanding cleaning job!!
Honey Bee Maids came exactly when they said they'd be here and surpassed our expectations. They did an amazing job and we will definitely be calling them again soon!
The Honey Bees have been cleaning my home for the past six years. They are very conscientious and do a thorough cleaning job. I trust them explicitly to deliver the best and they do!
Honey Bee Maids came exactly when they said they'd be here and surpassed our expectations. They did an amazing job and we will definitely be calling them again soon!
No Cleaning Too Big or Too Small
Residential cleaning or commercial cleaning, we have the crews and equipment to tackle any job!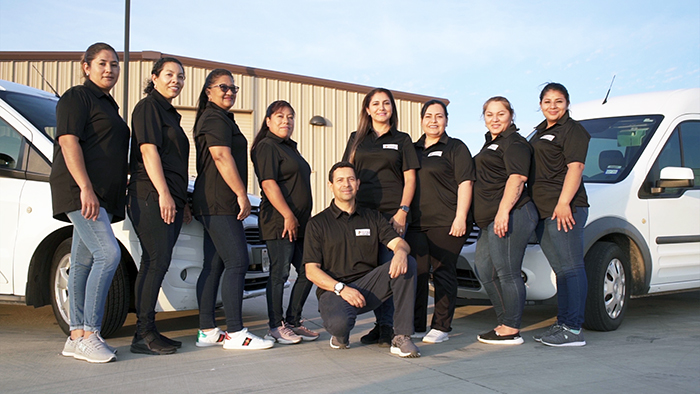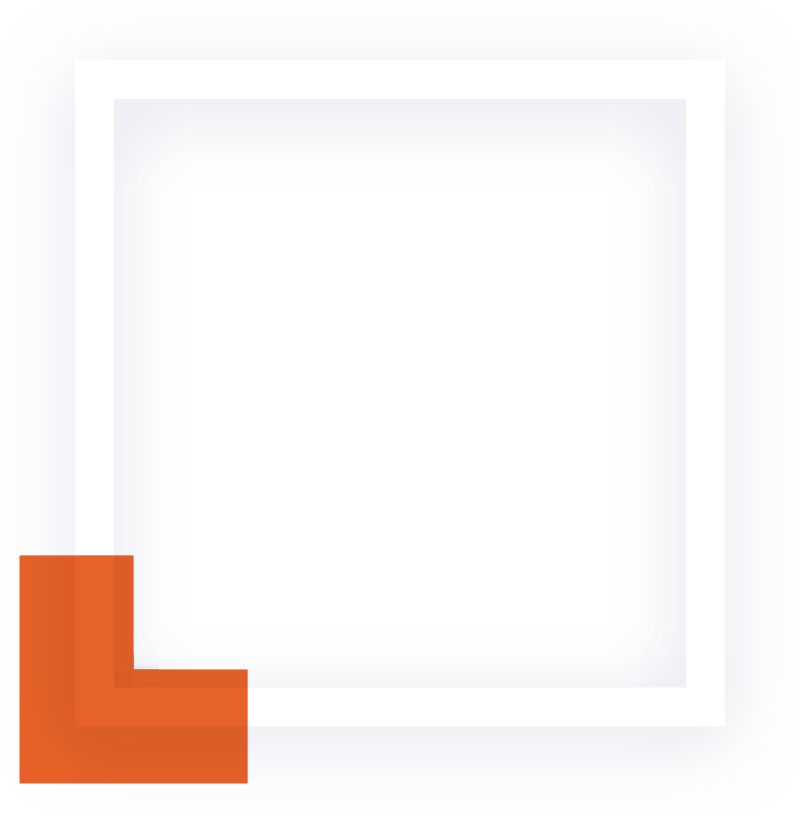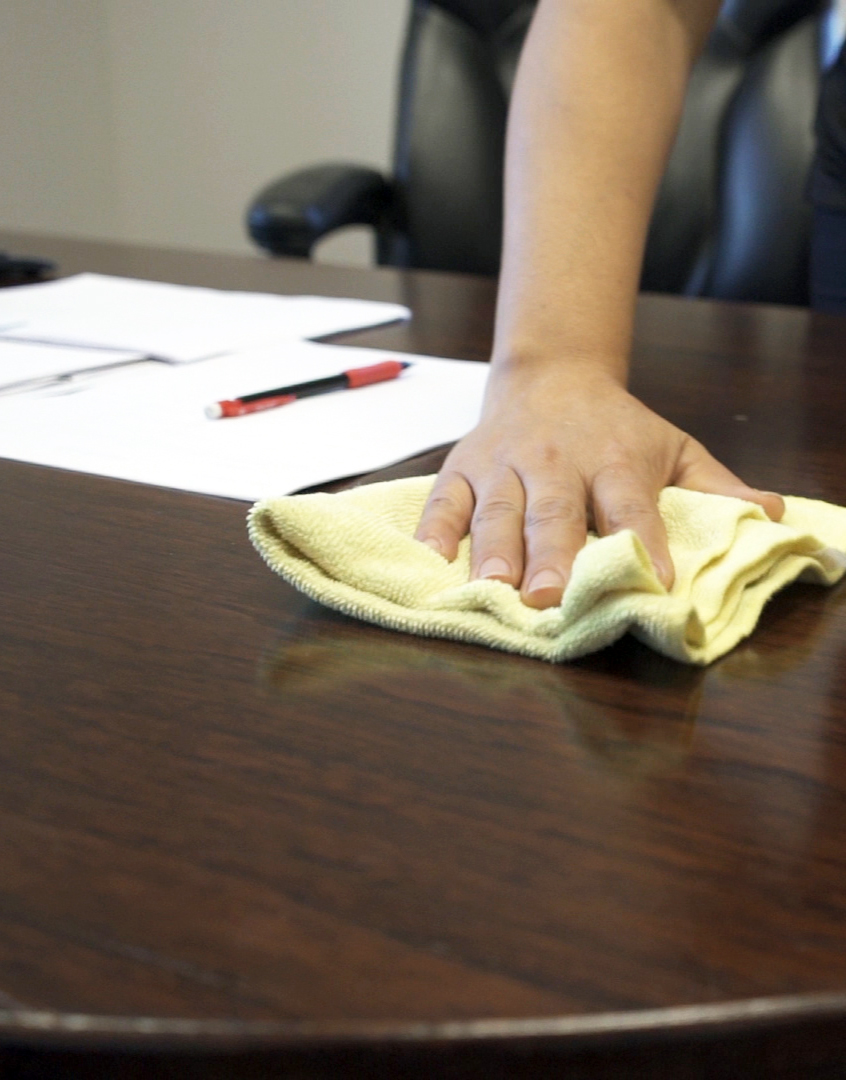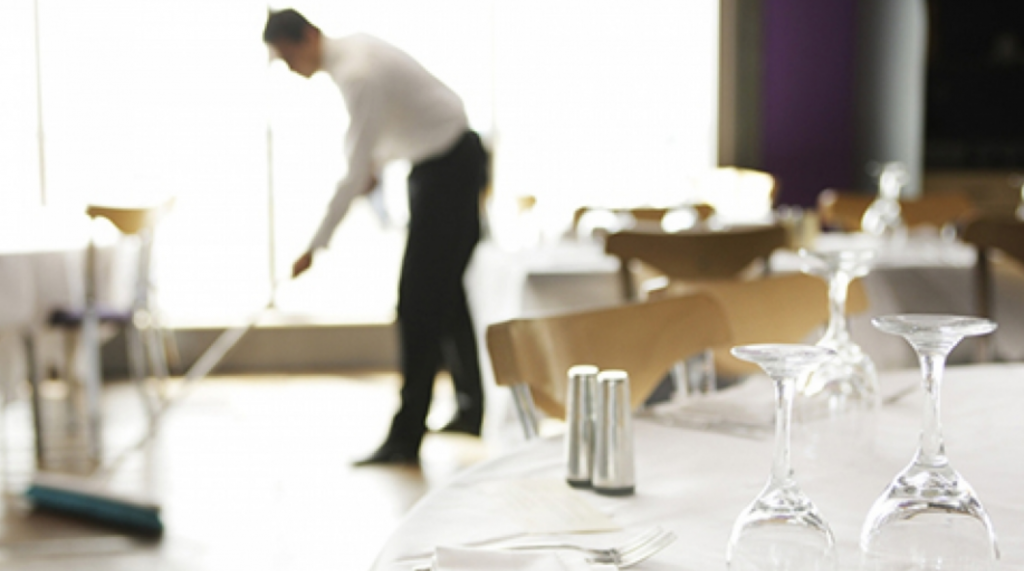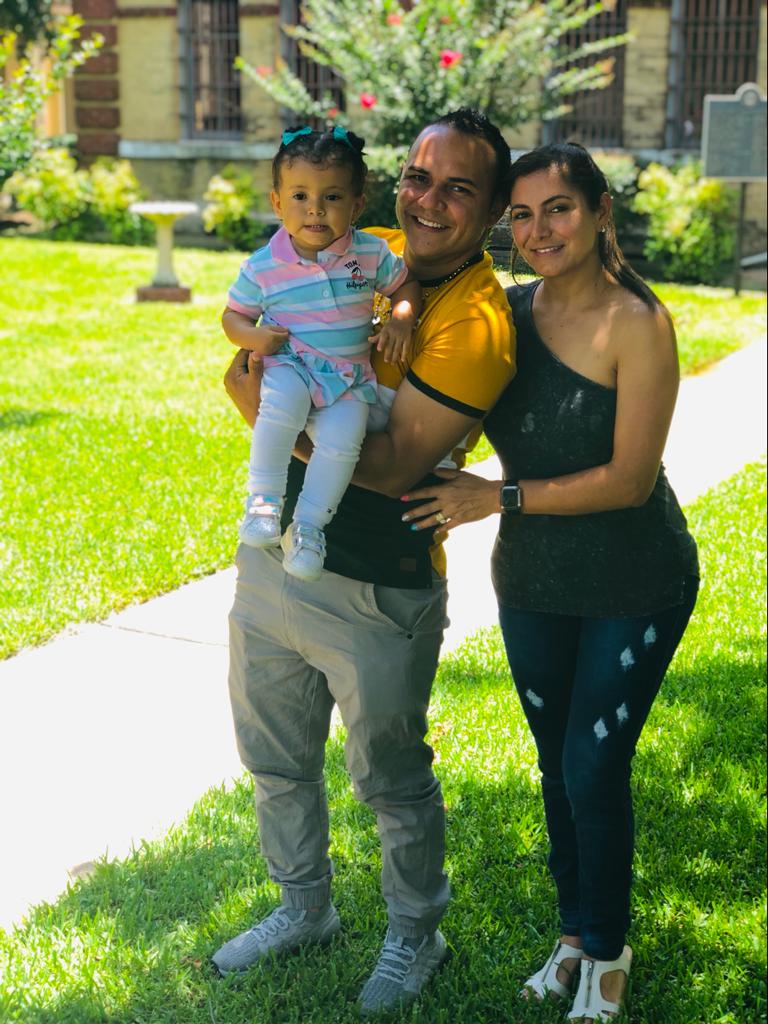 Family-owned,  Everything the big companies do and more!
We are family owned and operated, and local! We do all of the things the franchise companies do and more. We offer a friendly, courteous,  family oriented service and would like all of our potential customers to feel good about calling Honey Bee Maids! 

Don't be shy, Give us a Buzz… You'll be glad you did.