GIVE US A BUZZ!!!
If you're looking for an honest straight forward housekeeping service, look no further. We service Bastrop and surrounding areas. We look forward to meeting you, and it's our goal to make you part of our clientele family! We respect your home, your property, your valuables, and that's why we are fully insured.
We realize that there are a lot of other cleaning companies out there. We value our customers. That's why we offer 100% guarantee. If you're not happy we'll come back and make it right!
Our Clients Love Us!
Sice 2010 we have been serving the Bastrop community with excellent service!

Honest and excellent service! Honey Bee Maids are the only service we use for our properties!
R. Stone in Smithville, TX

We have used Honeybee Maids for six years. Excellent service.
J. Castillo in Bastrop, TX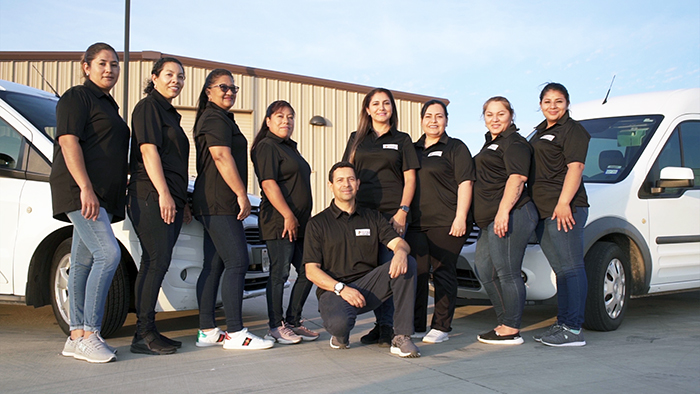 Everything the big companies do and more!
We would like for all of our potential customers to feel good about calling Honey Bee Maids! We are family owned and operated, and we can do all the things the franchise companies do and more. We offer a friendly, courteous,  family oriented service.
Don't be shy, Give us a Buzz… You'll be glad you did.